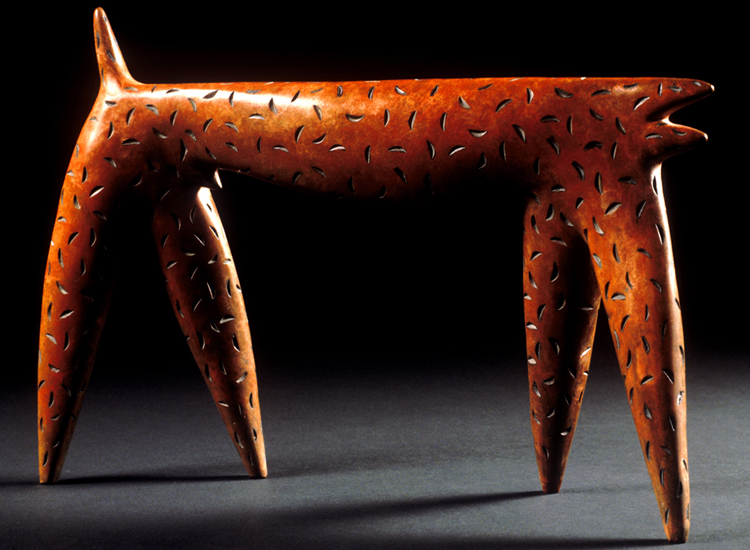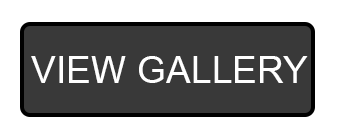 African tribal art has for a long time fascinated and attracted me. In the sheer audacity of its form, exaggeration of composition and clear-cut delineation of each and every component, it is quite unlike the homogeneity of our own Western tradition. Looking ever more closely at African sculpture I have become fascinated by the textures and embellishments that adorn the surface of so many pieces.
In adopting textures and patterning for my own work I have seen an opportunity to confront an element of bronze casting that I have always found problematic. In sending the bronze founder a finished sculpture, one has to rely on the ability and judgement of the caster to re-interpret parts of the surface. By making surfaces that are controlled and unambiguous, rather than simply a history of the making process, the caster is left in no doubt as to the intentions of the artist. In addition, applying textures to my work produces an extremely interesting effect on the way one sees the form. In pieces such as 'Ancestor Bird' or 'Beastseat' the patterning not only has the effect of unifying the form but also sets up a tension between the surface and the shape below. By playing with contrasting colour combinations these effects can either be enhanced or diminished. In experimenting further with different textures for my sculptures, simple geometric patterns have evolved into more iconic shapes. 'He-dog' for example carries repeats of his own image in his markings, as does the sculpture 'Primal Woman'.
Have the narratives of the earlier work disappeared? No, not really. They are concealed and encrypted into it. Instead of a female figure clasping a bird to her chest, the bird becomes assimilated within her so that two forms become one, as in the 'Goddess' figures, 'Bird of Paradox' and 'Back to the Beginning'. As the title of these pieces suggest, they make reference to images from Prehistory when one suspects that Nature was more revered and respected than it is now. 'Intimate Connections', the title for this body of work, refers both to our artistic roots and to our emotional attachment to the natural world.
Work for 'Intimate Connections' has not only changed the look of my bronzes through patterning and texture but my foundry, Pangolin Editions, has developed a broad palette of colours on which I am able to draw. It is in these sculptures that I begin to feel for the first time that I am using bronze in a way unique to myself and in consequence, I think it gives a much more contemporary feel to my work.