March of Mutability
July 2021
Published to accompany this exhibition at the Museum in the Park in Stroud, Gloucestershire.
'Jon Buck is unusual among artists as someone who has long searched for a sculptural metaphor for the principles of evolution. Through his art he explores webs of life, the entangled bank, trees of knowledge and descent, the biodiversity of millions of lifeforms, as well as our role and place in nature.'
Rungwe Kingdon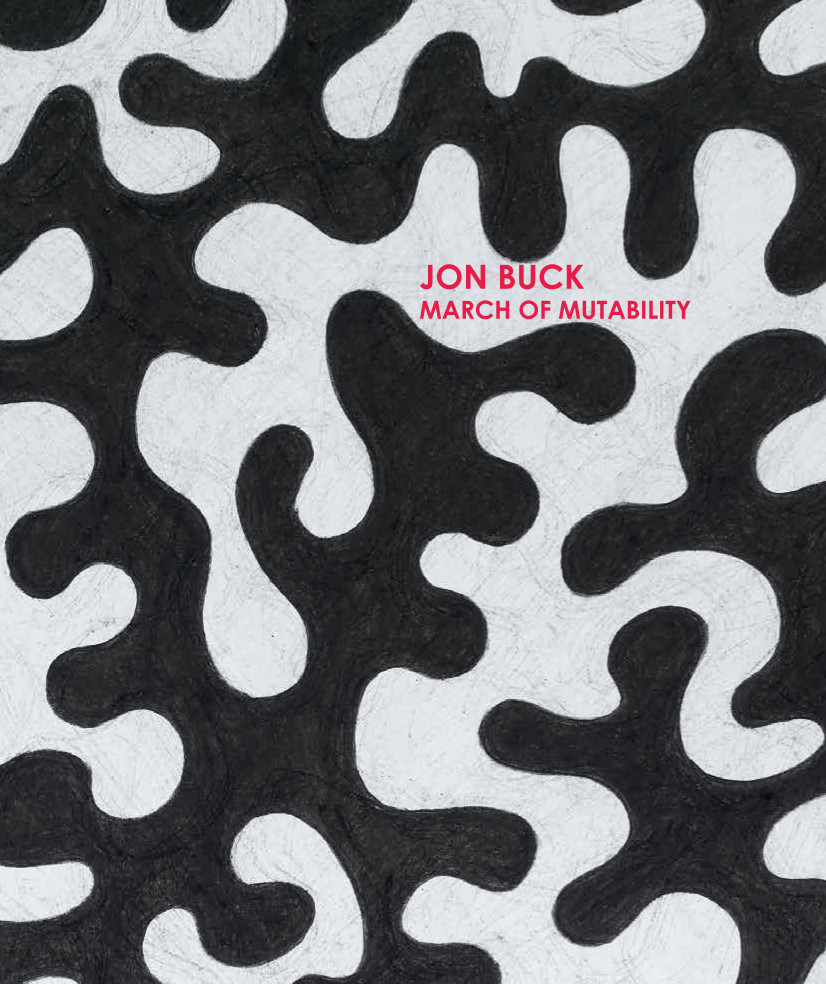 Time of our Lives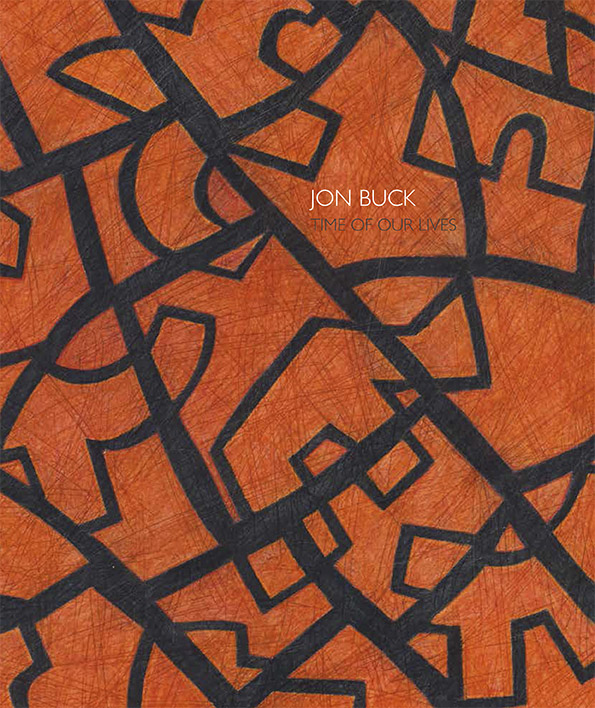 May 2019
The sculptor who has pushed the boundaries and possibilities of colouring bronze, Jon Buck will be exhibiting a new body of work at two locations this spring; Pangolin London and Gallery Pangolin. An ardent advocate of conservation, this exhibition celebrates the beauty of biodiversity with an exciting combination of timeless forms and intricate surface motifs.
Coded for Colour
June 2015
Coded for Colour offers the perfect opportunity to gain an overview of Buck's exciting adventure with form, surface and colour. In its most distilled sense this can be seen as a detailed naturalism steadily pared down to the brink of abstraction in an attempt to capture what Buck calls 'the essence of the thing' and ultimately to delight the viewer and stimulate the senses to maximum effect.
POLLY BIELECKA
Pangolin London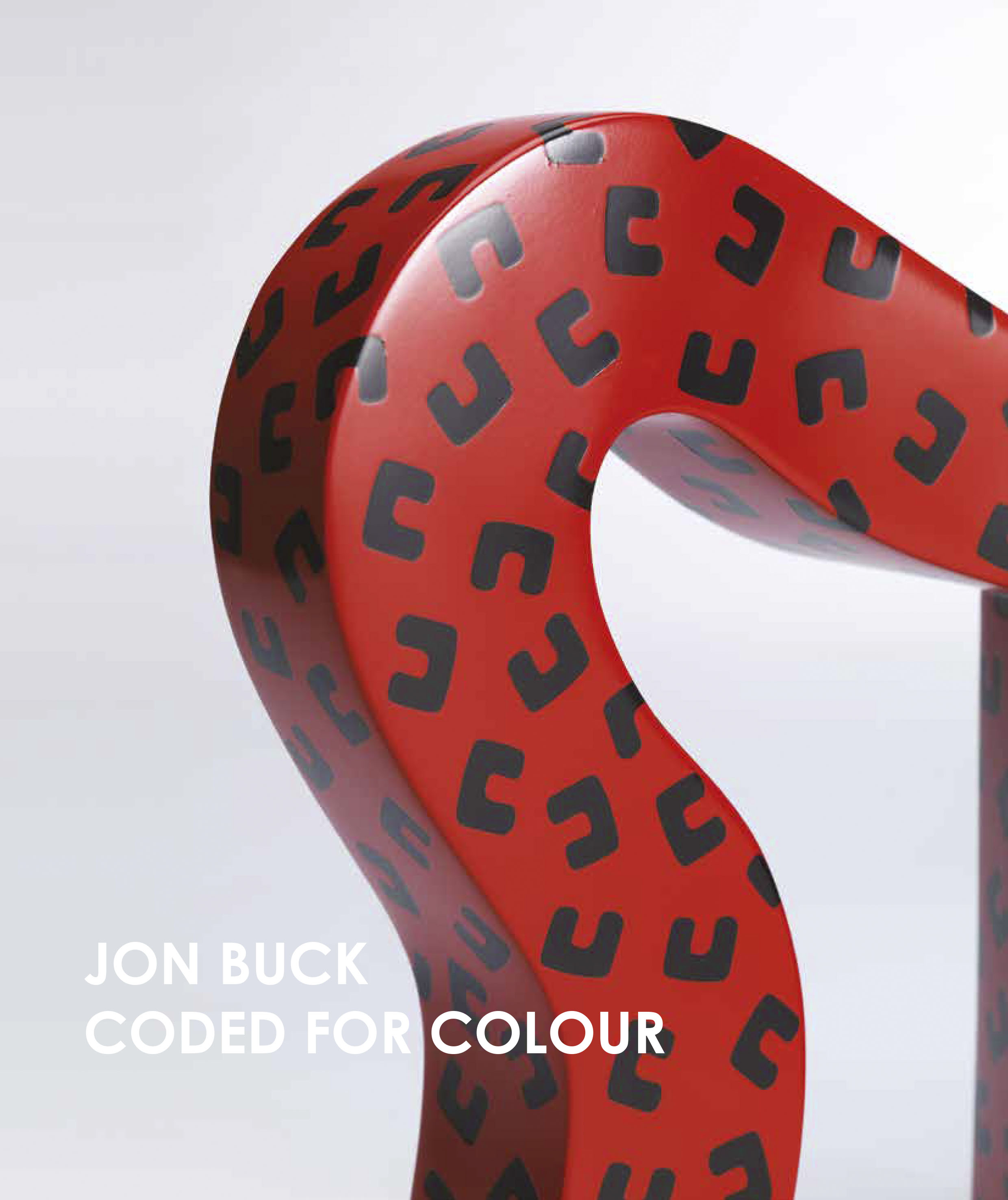 Without Words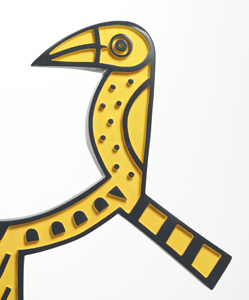 Turning Inside Out
November 2012
Published to accompany his second solo show at Pangolin London, the catalogue to Turning Inside Out explores Buck's most spontaneous and bold sculpture to date.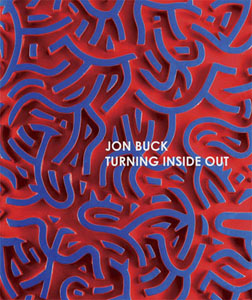 Making a Point: The Point of Making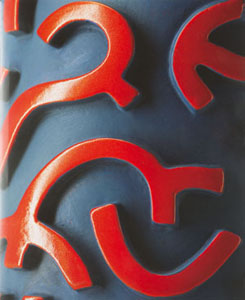 November 2011
Specially published to accompany the exhibition of the same name, this book traces the evolution of Jon Buck's sculptural language and philosophy over three decades. In his illuminating introduction, Rungwe Kingdon follows the development of the artist's work from narrative, painted-resin figures in the 1980's, to interlocked 'embraces' in the nineties and on to today's brightly-coloured, powerful and symbolic bronzes. The book includes a personal perspective by the artist and illustrates the growth of Buck's ideas and images through an individual and striking lexicon of shapes.
Behind The Lines
November 2009
Jon Buck's first major one-man London show offered a collection of bright, bold sculptures that defied an art world saturated in pure concept and championed the process of making. Buck blurs the boundaries between drawing and sculpture, experimenting with our traditional concepts of dimension in a rarely-seen way. His brilliant colours, simplified forms and direct themes, enable the viewer to look 'behind the lines' and engage in a world of humanity and nature.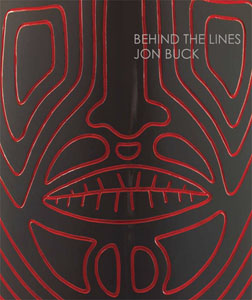 Odd Birds & Other Selves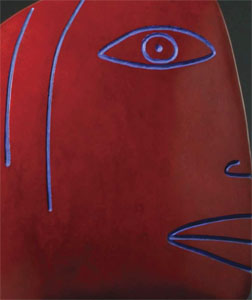 Intimate Connections
April 2000
Catalogue out of print
No pdf available